Pinegrove Leather makes all of its products (harmonica cases, guitar straps and more) in its own workshop in Hebden Bridge in the Yorkshire Pennines.  The workshop is carefully organised so that products can be made on site from start to finish.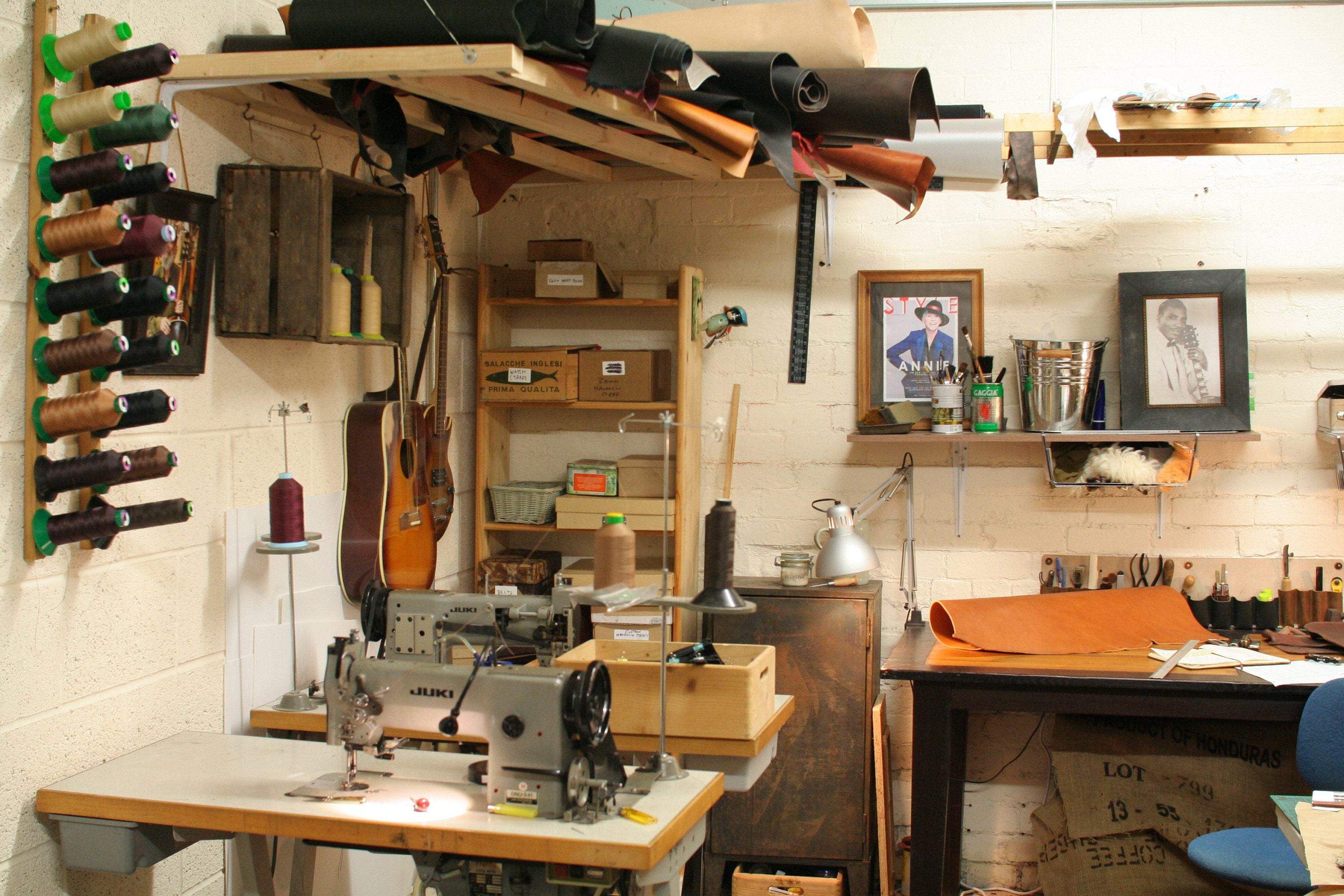 We use a wide range of traditional hand crafting tools and methods alongside more modern techniques to give us a lot of design flexibility.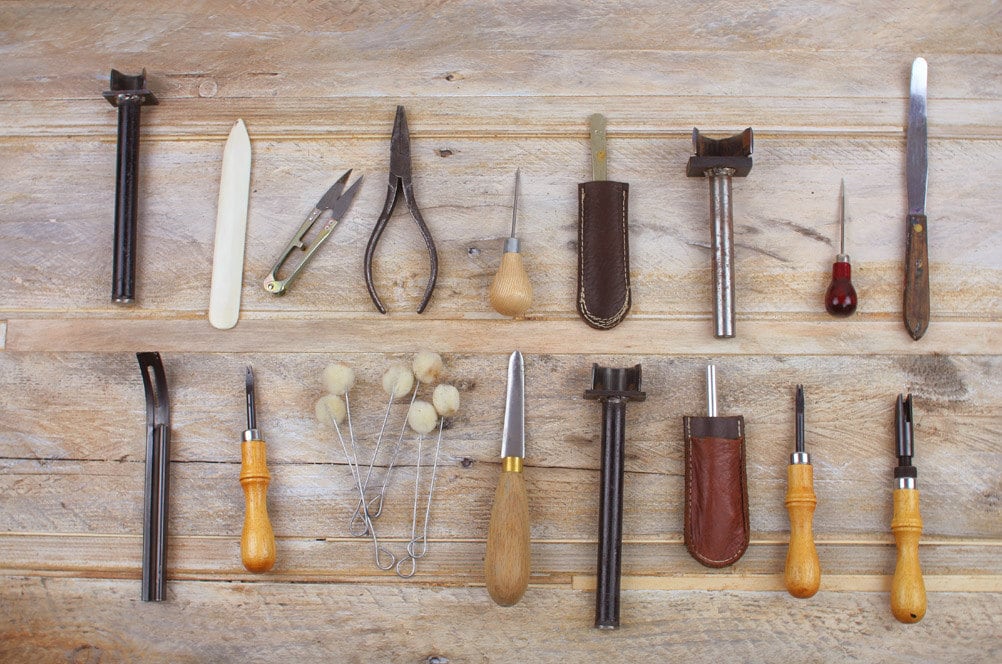 All of our products are expertly crafted and hand finished, and we specialise in small batch runs.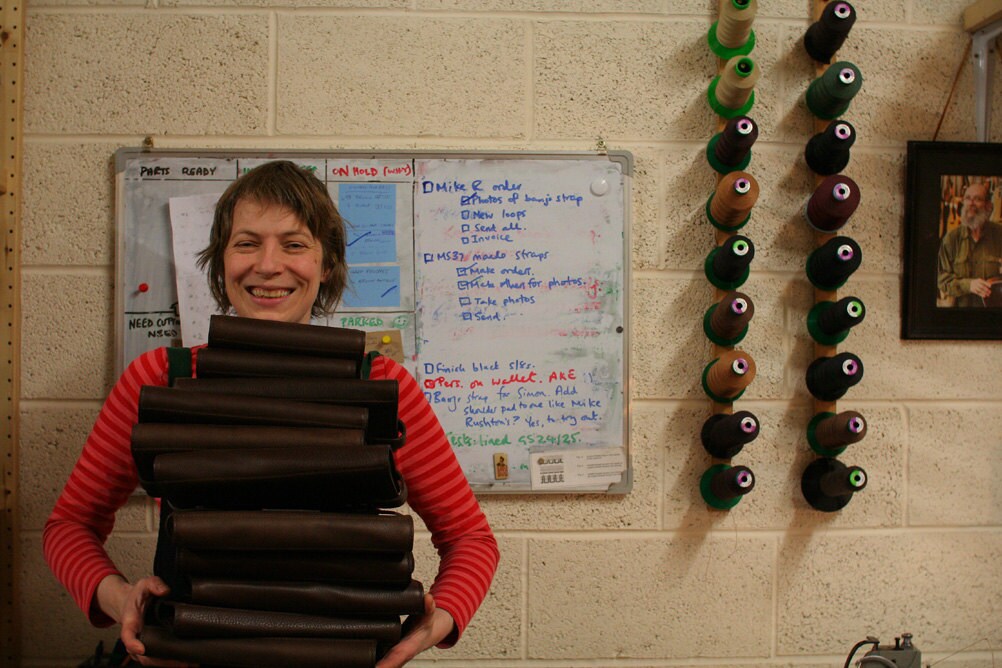 Making things that are very pleasing to look at and great to handle is really important to Pinegrove. Our designs have a "modern vintage" look, in which different style notes - Art Nouveau, Western and 1950s Jukebox influences – are combined to create a distinctive brand.     We also like to mix leather finishes because the contrast not only adds visual interest but the careful piecing and layering is part of creating a luxury item. Perhaps even more importantly, offering different combinations allows us to build in more customer choice.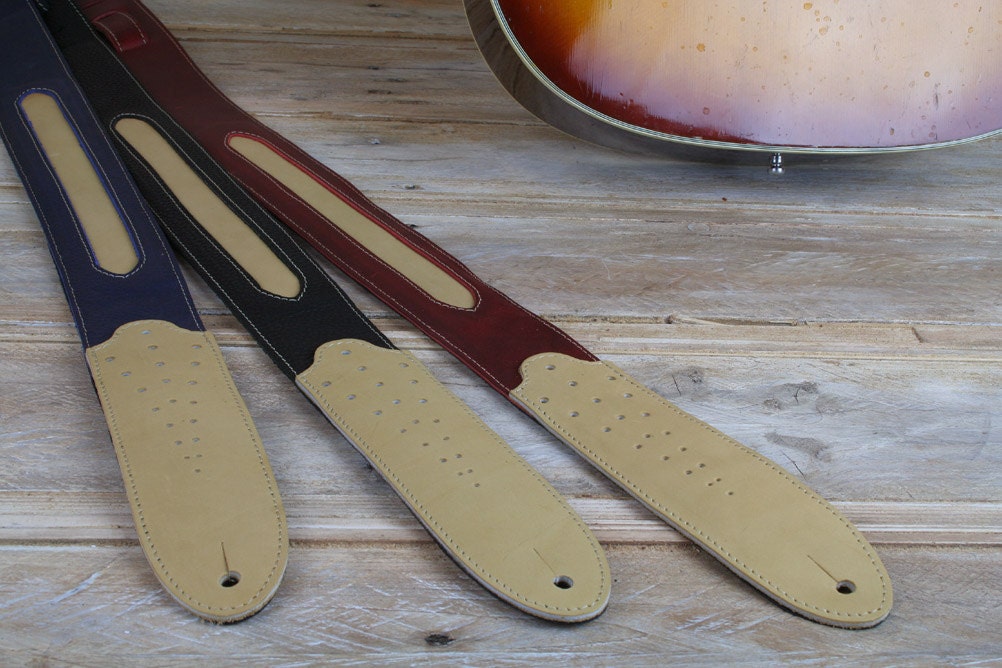 As director, designer and maker, Rod is in the workshop every day overseeing all aspects of production.   All the leather we use is handpicked by Rod personally. We work with several different UK suppliers and this gives us access to an extensive range of high quality skins – and a regular excuse to take road trips to source materials, which is a lot of fun!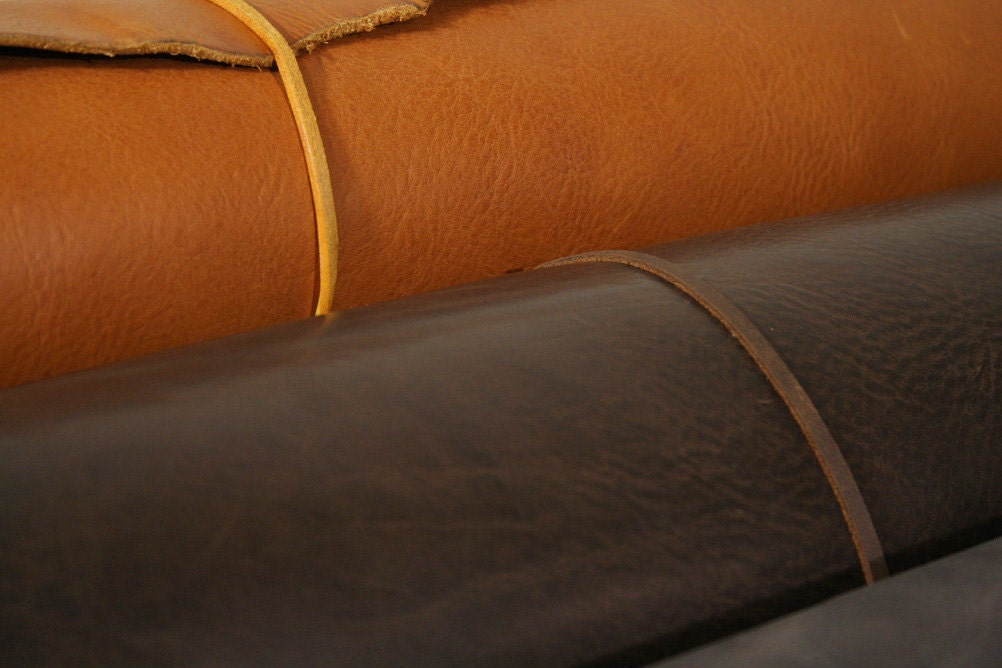 We use a range of catches and fastenings as suits the style of the product, but we take care to make sure that any metal fastenings don't pose any threat to precious instruments.