Rod Boyes is an artisan leathersmith living and working in Hebden Bridge, making beautiful accessories for musicians.  His decision to turn his lifelong love of music, himself a very practised performing musician (current band the 309s www.the309s.com) into an artisan career/company is an engaging story of being entirely self-taught in all the necessary leather accessory crafting techniques, starting literally at the kitchen table with scraps of leather, a home sewing machine and an embryonic idea for a product.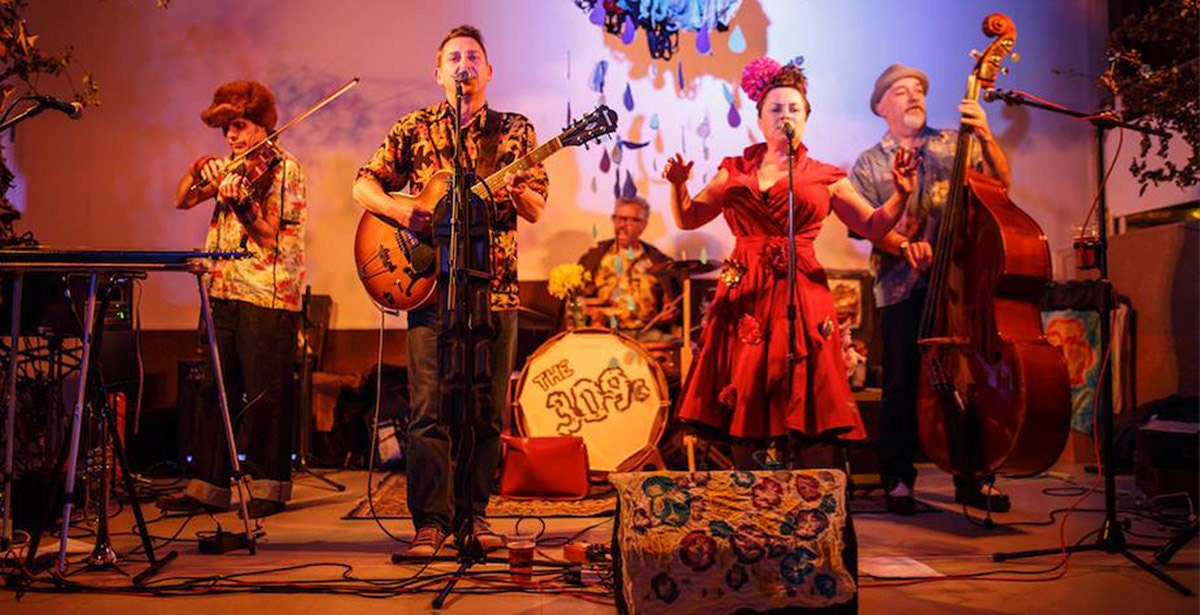 As a resident of Hebden Bridge, Rod also wanted to contribute to the local economy of the town and be part of the creative resurgence and regeneration of the town after the devastating floods of 2012. Rod is passionate about keeping production local and not outsourcing this abroad where it would be cheaper: his Pinegrove Leather workshop makes all products in their entirety and employs two local people.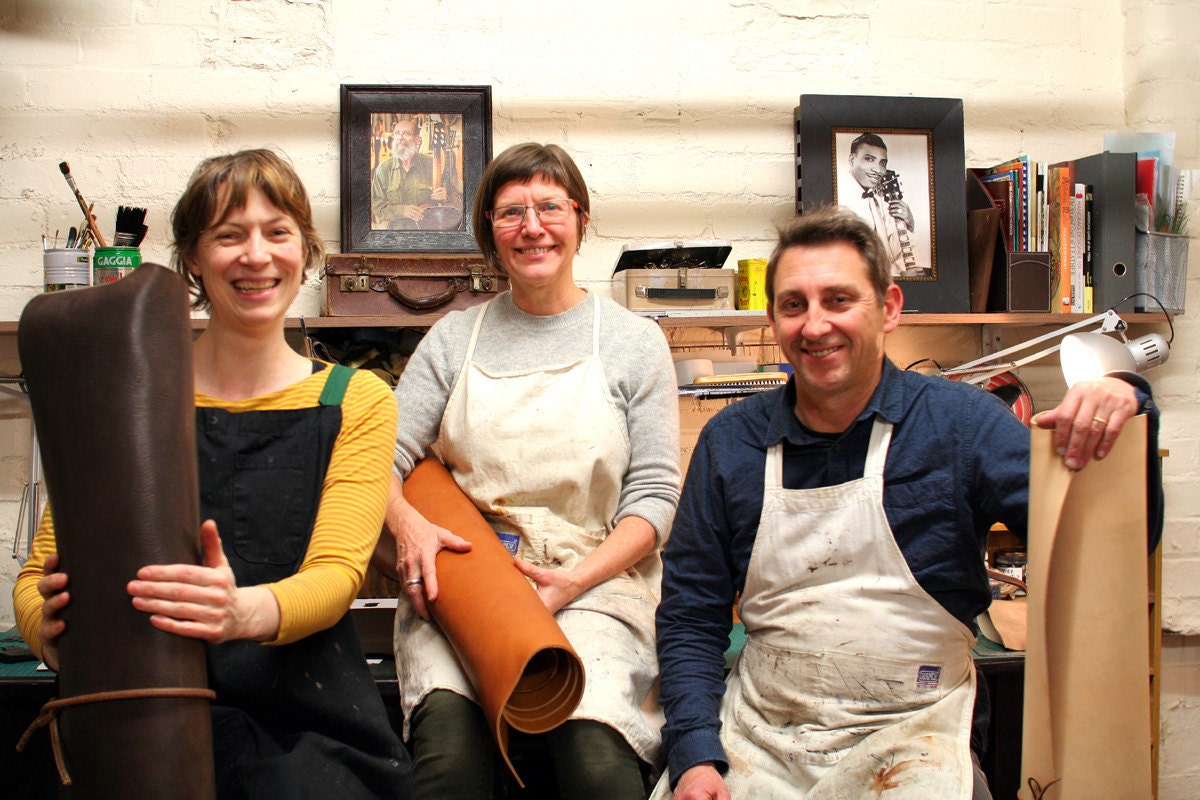 Additionally, as a musician, Rod saw opportunity to use his specialist knowledge of playing music (guitar, harmonica) to create leather accessories that not only look fantastic and last a lifetime, but are designed to work extremely well on stage and off. Being 'designed and made by a musician for musicians' means that every technical and instrument-based need is designed for, every prototype tried and tested in the field, and redesigned until it is absolutely right. 
Specialising in 'instrument care', Rod's design focus includes, for example, the minimisation of metal work in guitar straps in order to protect precious and expensive instruments. A growing tribe of Pinegrove Leather customers and fans, many based in the USA, are testament to Rod achieving ambitious objectives to cater for both home and export markets since the venture was started 6 years ago.